DO's
Take your time to brainstorm and define your core ideas
When you start planning your game, do not rush it. Never begin the development with a vague idea of what you want to do. Keep calm. Take your time to do one (or two, or ten) brainstorming sessions. Accurately define the core features of your game. Be clear about the main mechanics that will affect the entire project. More than one development takes forever or even fails because it does not have a solid foundation. Ambiguous ideas hinder the creation of video games. Only clear and concise design documents can prevent this. Walking now will allow you to fly in the future.
Ask for help and assistance. One hand does not clap!
Solo development is hard. But you do not have to go through the whole process alone. If there is any aspect of your game that resists, do not hesitate to ask for help. Companies like Catness are dedicated to offering assistance in specific parts of the development, such as graphic optimization, quality assurance (QA) and the marketing campaign. And there are a ton of great professionals you can lean on! Instead of launching your game with regular graphics or art done with Paint, seek help. It is even possible that a punctual collaboration becomes the formation of a new studio.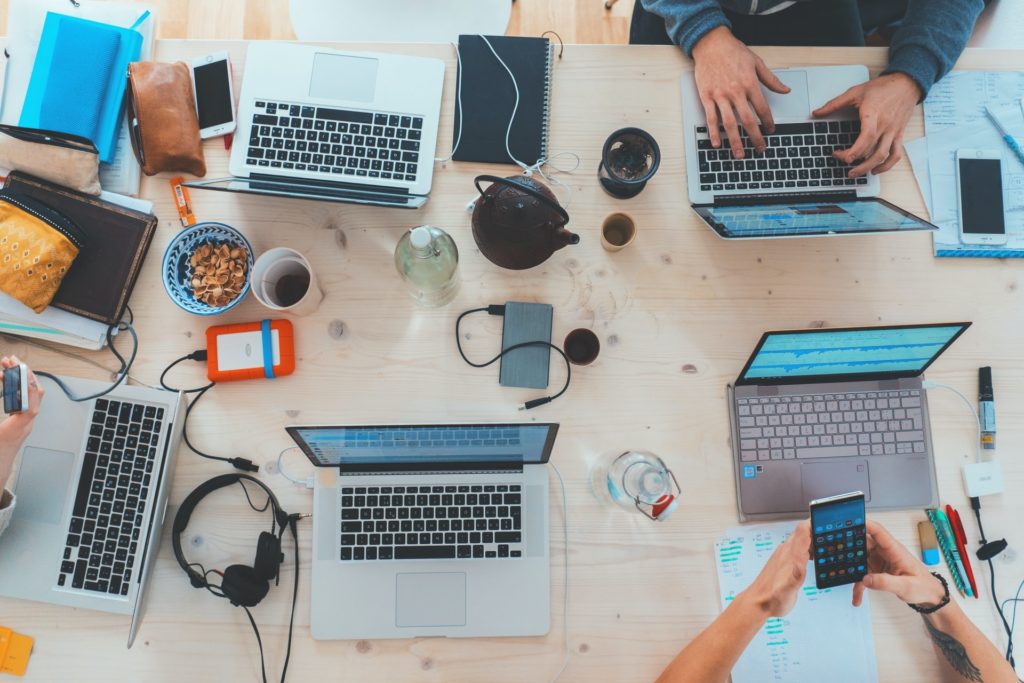 Communicate and socialize with the #gamedev community
Even if you are all by yourself to develop your next video game, communication is a key aspect. Establishing ties with other developers and generating a community around your work is essential. There are no games without players. Use popular hashtags like #indiedev or #gamedev and tools like Discord to engage with developers, influencers, and your audience. These relationships will give you publicity and support at crucial moments like your game's release or a Kickstarter campaign.
Make your unique games instead of building on others' success
Believe in your ideas. We know that the most tempting thing is to go with the flow and launch into creating a clone of -insert the trendy game here-. There is already one Fornite. No, we do not need a zillion more crappy copies. There is nothing wrong with sticking to popular genres like shooter, platformer or RPG while trying to bring something new. That is the best (and almost the only) way to stand out in places like Steam, which is full of clone games. If you have listened to us regarding planning your ideas, we are sure that you have found a unique, well-defined mechanic from which to create an innovative video game.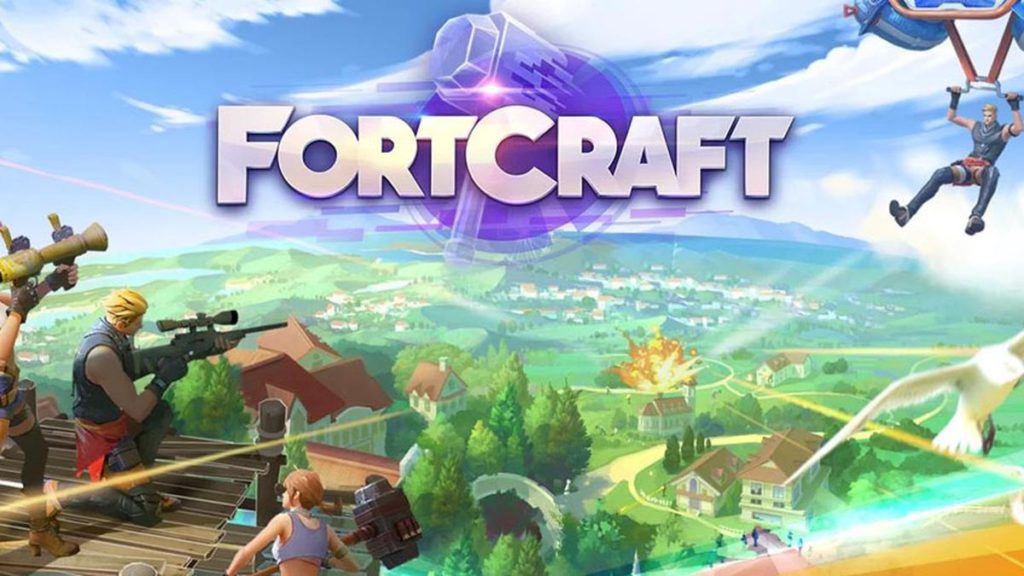 Market your game and allocate part of your budget to marketing
Imagine that you have created a terrific game, one with everything to succeed. Thus, you publish it directly in the major virtual stores with the illusion of selling a lot of copies, but nothing happens. Only a couple of players (if you are lucky enough) have stumbled upon your game. Why? Probably because you have allocated no budget to marketing. You must communicate before, during and after the release of your game if you want it to be noticed. It is as important as the development itself. After all, we only play what we know.
DON'Ts
Ever publish a game unless it is finished and polished enough
Everyone freaked out with the first trailers of Cyberpunk 2077. The promise of a cyberpunk universe from CD Projekt Red, creators of The Witcher III, was exciting. The hype was incredible. The GOTY was already decided. But then came the release. Cyberpunk 2077 turned out to be an incomplete game, full of bugs and practically unplayable. Especially in the PS4 and Xbox One versions, victims of a poorly optimized game for the previous generation. CD Projekt Red received massive criticism from the press and the public. Even today, a long time and several patches later, it still working to regain its credibility.
That is just one example of the damage that launching an incomplete or poorly polished game can do. The Polish studio enjoyed all the prestige in the world after The Witcher III and lost it in a few days. A visit to any virtual store (for consoles, computers or mobile phones) is enough to find countless titles that suffer from the same thing. Do not fall into that mistake: wait until your game is ready. And if you need help with optimization, trust teams like Catness to help you get your work ready for a smooth launch.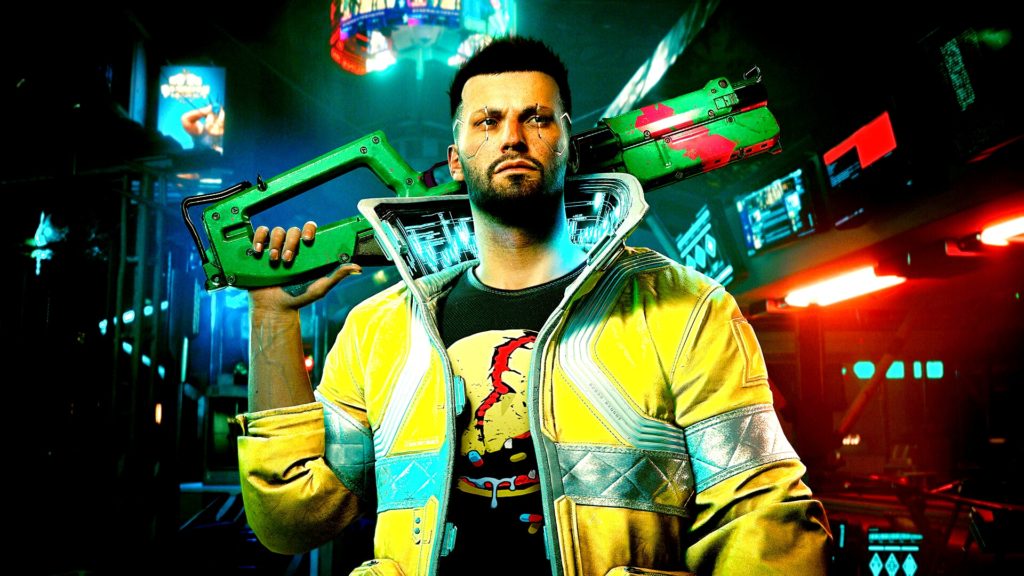 Over-use incoherent art assets just because they are free
So your game is set in a cyberpunk universe full of neons, cyborgs and dodgy mega-corporations. And what are those medieval fantasy assets for? Who cares if they were free. If they do not fit with your project, they are useless. It is great to have more and more free resources available to any developer, but you have to use them wisely.
If your setting goes in one direction, the music in another, and the art style has nothing to do with none of them, your game will end up without identity. Before that happens, hire the services of an artist who understands and shares your vision. It can be freelance (the internet is full of talent!), but you can also expand your team with a good lead artist who gives coherence and style to your IPs.
Neglect previous games and try to keep them updated for your loyal players
It has happened to all of us. You are going to launch a new game. You are so focused on it that you forget to update the social profiles of your other titles. Nor do you release patches to improve the experience of your players. At that moment, the only thing on your mind is your next pitch. That is fine, but do not forget your past work. All of your games matter. Especially the ones that came out a while ago and allowed you to develop that GOTY candidate you are working on.
Keeping your older games alive, especially if they are multiplayer-based, is the least you can do for your community. If you abandon it, it may be the one forgetting about your next release. Try to regularly generate content to feed your players so you can create a community for all of your games. If your new project does not resonate with them, at least you will keep them playing your older titles.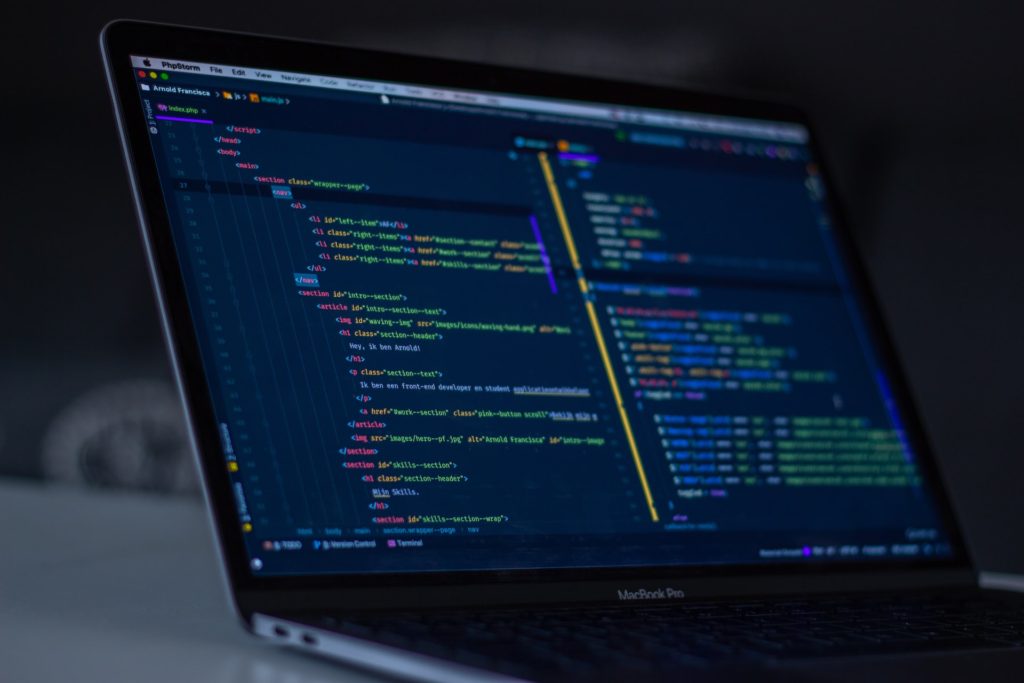 Exaggerate in the description of your game's features
Do you remember when your mother told you that you are the most handsome in the world? Well, that sure is true. But when you think your game deserves a gazillion GOTYs, you might be wrong. A common mistake when launching the first title is to exaggerate its description. Talking about "revolutionary mechanics" and "hyper-realistic graphics" as a clone of Pong! is a little short of optimistic. It is one thing to sell your game with wit and another to resort to lies to scratch some sales. The second is not cool.
It is okay if your graphics are less realistic than God of War or if you are not Miyamoto designing new mechanics. The serious thing is lying to your audience. Most likely, they will be wary of your bragging and ignore your Steam page. If they buy your game but feel cheated, they will never trust your studio again. Or worse: the case may reach a journalist/influencer and create a viral video about your fraud. Be honest, transparent and promise only what you can deliver.
Forget about sending us an email if you need any kind of assistance and outsourcing services
Catness can help you with many of the topics that we have discussed. We want this post to be useful to any developer regardless of whether or not they hire our services. However, if you think we can help you with anything Unreal Engine related, feel free to email us at [email protected] We will analyze your case, prepare a personalized budget and become another member of your team. Your launch will come out purrrrfect!