The success of the Nintendo Switch
Nintendo Switch is a massive phenomenon. Yes, we know that was not exactly unexpected, but its figures do not cease to surprise us. By August 2022, the hybrid sold no less than 111 million units. These numbers position it as the fifth best-selling console of all time, above industry landmarks such as the Wii and the PSX. Right now, it is just 6 million away from PS4. A console that came out four years before!
In terms of software, the best-selling Nintendo Switch video games present incredible data. Mario Kart 8 Deluxe has sold well over 46 million, and its recent expansion invites us to think that the numbers will not stop there. Animal Crossing: New Horizons is about to exceed 40 million, too. It seems safe to say that its overwhelming success has not only been the result of the coronavirus pandemic. Even Pokémon, a saga known for generating tons of money, witnesses how Sword and Shield have become the second best-selling games in its history with more than 24 million copies sold.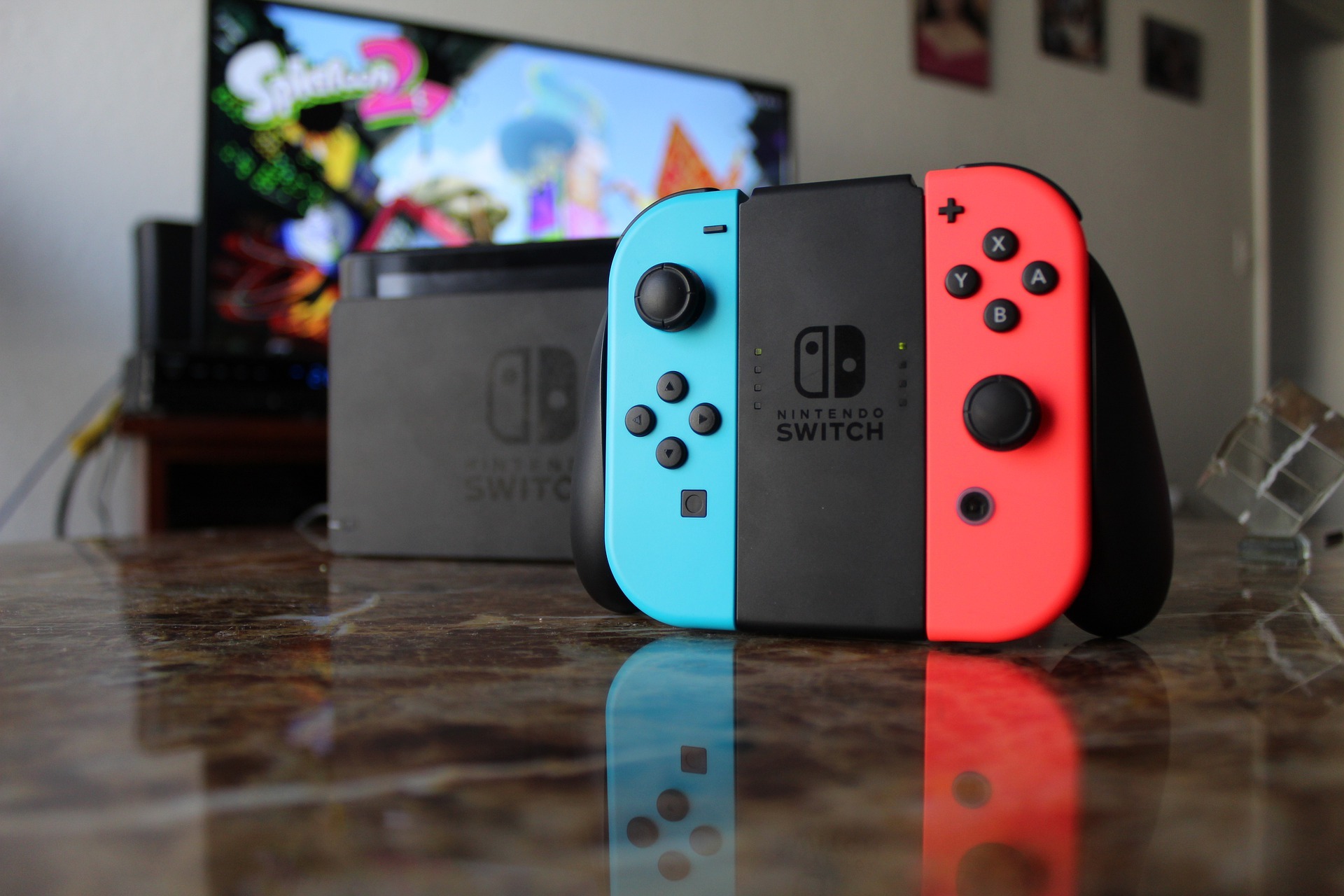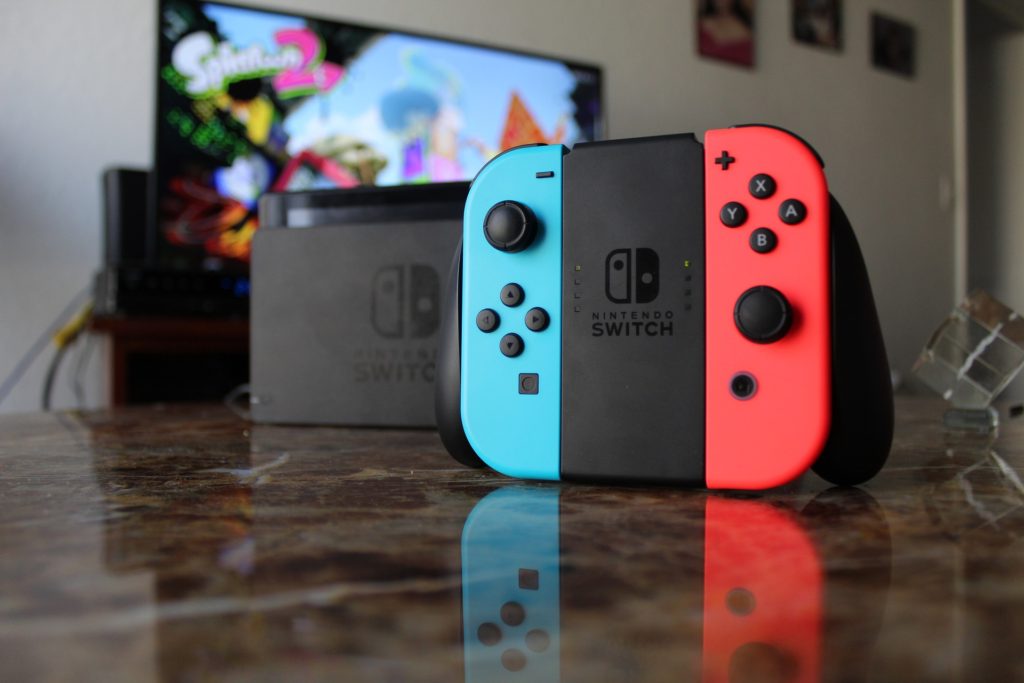 No one can deny that Switch has something special. Although it is not the most powerful machine on the market (Nintendo openly admits that it does not compete in that league), it may be the most original. No other platform allows you to combine TV gaming with handheld experiences, for example. Other consoles have no option for undocking the controls and enjoying a coop experience in a few seconds. Details such as the gyroscope or the movement controls, used by several games on the hybrid, are anecdotic in the rest of the platforms.
The combination of ingenious hardware and attractive software, without a doubt, is the recipe for the success of the Nintendo Switch. Even after more than five years on sale, the arrival of the OLED model and big titles such as Pokémon Scarlet and Purple or Bayonetta 3 suggest that it still has a lot of things to offer.
Problems porting to Nintendo Switch
With all those attractions in mind, we understand why you want to develop video games for the Nintendo Switch. Especially if you already have a game on other platforms, since the cost of porting will always be less than creating a title from scratch. However, it is not that simple. The Switch's peculiarities, the same ones that are part of its appeal, greatly complicate the porting process. If you want to take your game to the hybrid, it is essential to acknowledge its limitations.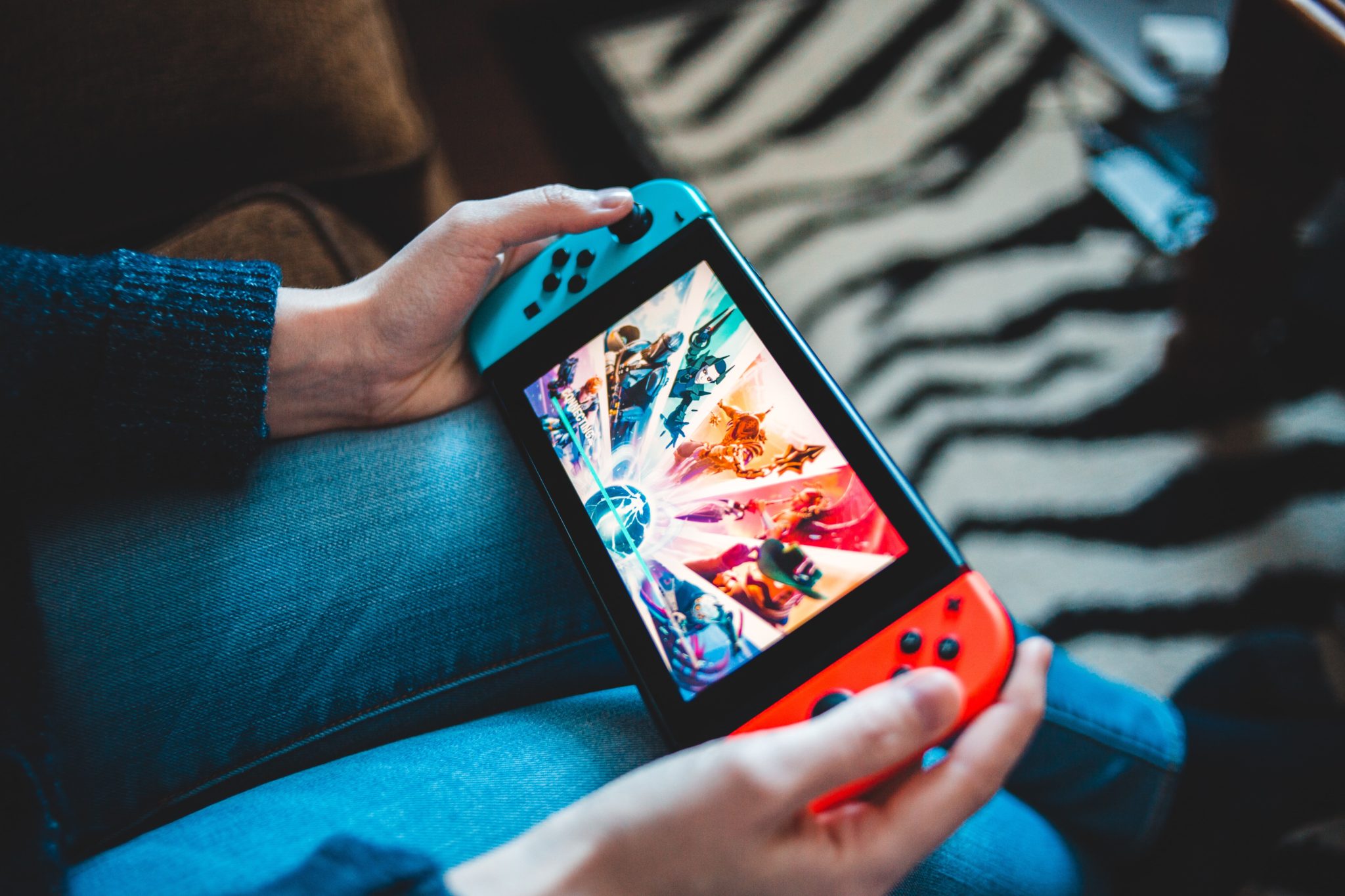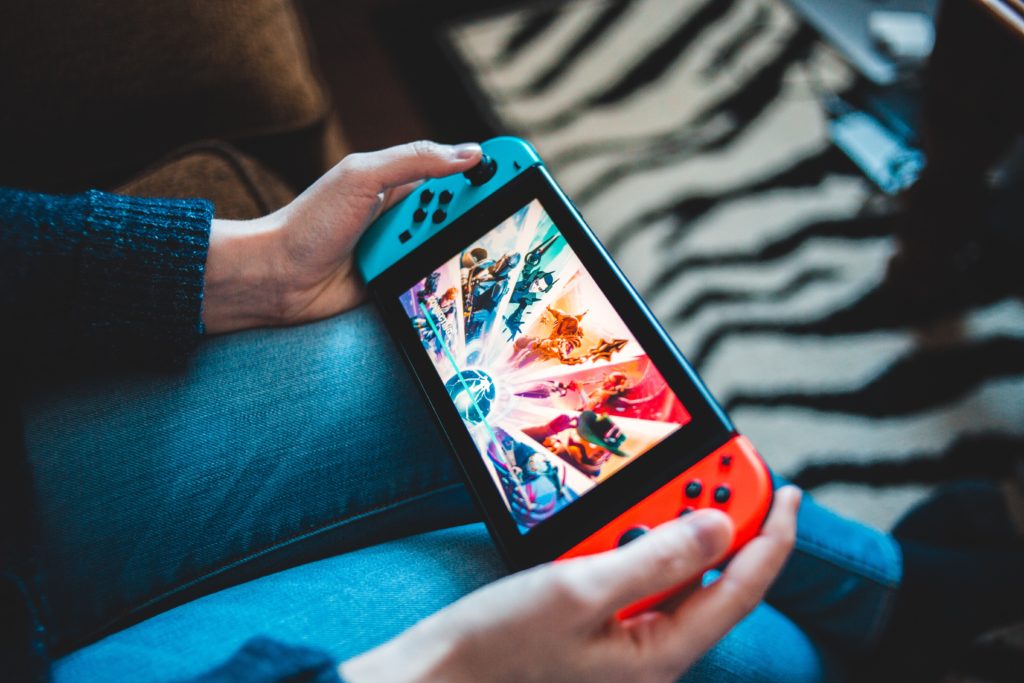 The first reason has to do with raw power. Well, with the lack of it. Nintendo does not intend to participate in the battle of teraflops against PS5 and Xbox Series X, but that does not mean that its technical capabilities are far below its rivals. The Switch's RAM is only 4 GB DDR4, notably less than the 16 GB DDR6 with which PS5 and Xbox Series start the next gen. It is even less than the 8GB of RAM that PS4 and Xbox One featured in 2013.
If your game comes from a PC or next-gen consoles, fitting it into Switch's limited memory will be an obvious problem. Getting 60 fps on Switch, even without reaching 1080p, is difficult. Some titles can be enjoyed at 30fps, but the public's taste has become more refined and better performance is increasingly demanded. Especially in competitive video games where every frame matters. Is it the case for your project? So 60fps is non-negotiable. You will have to adjust the resolution, post-processing effects, rendering, lighting and many other details. Of course, do all that without losing your game's visual appeal. There is when you notice the drama of being both a handheld and a home console.
The second reason porting video games to Switch is so hard are its many game modes. Obviously, your title must work correctly in both handheld and docked modes. But there are more details to consider. The Joy-Cons can be undocked anytime to facilitate co-op, so you better set up your game to work with different control schemes. Do not forget to take advantage of features like the gyroscope or HD vibration.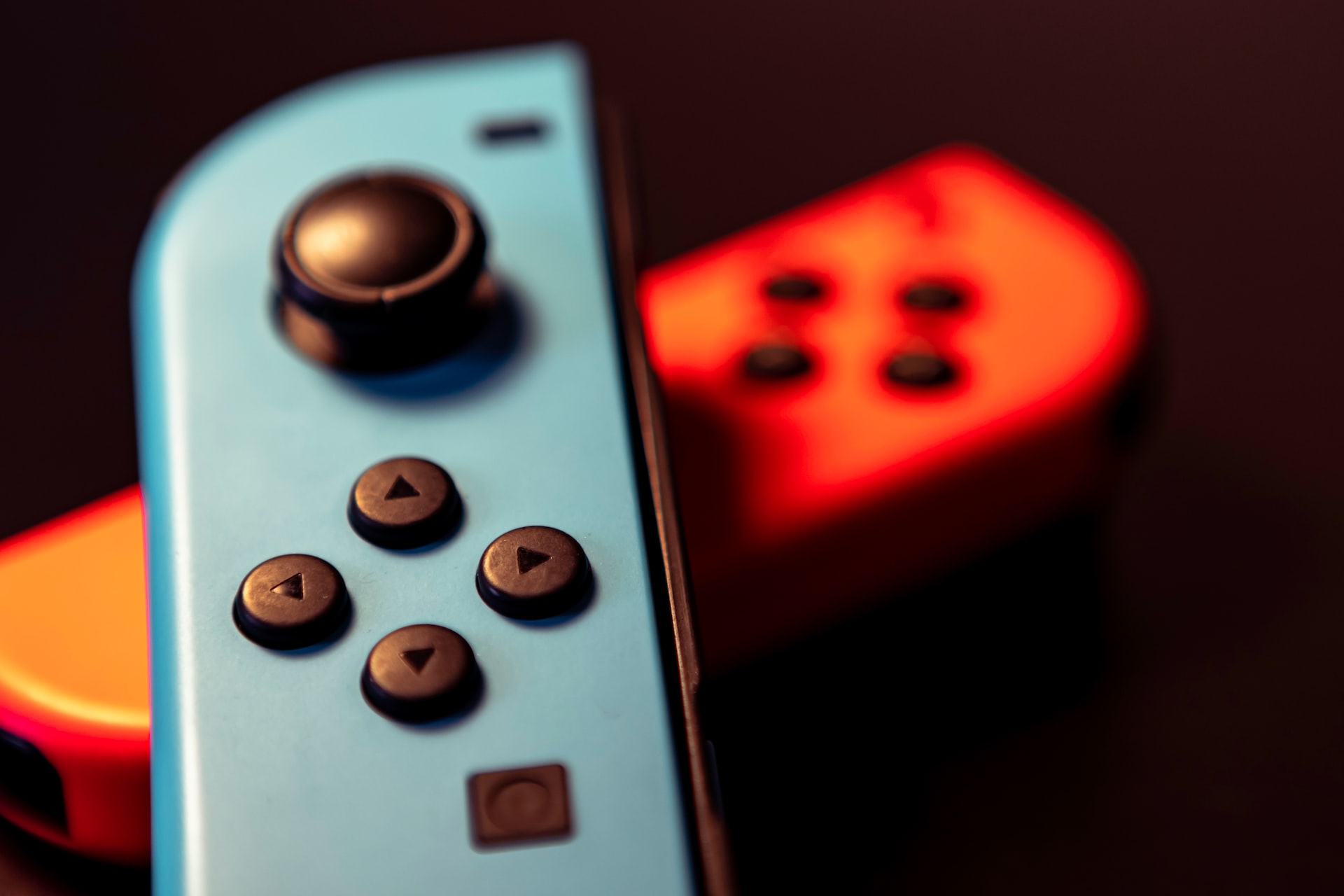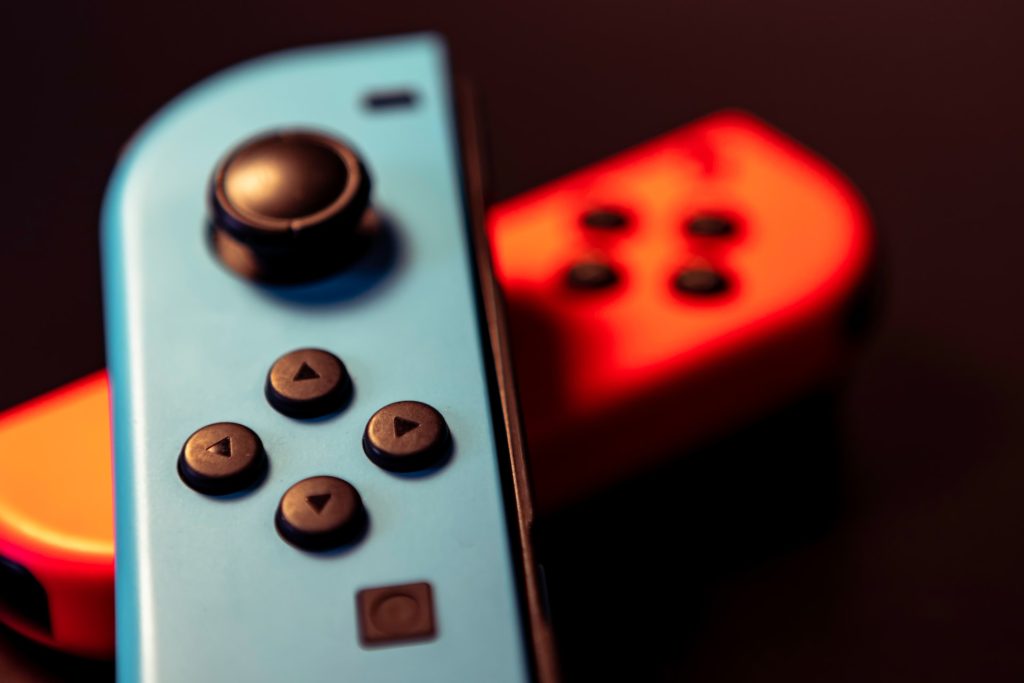 Achieving a port to Switch that performs well and uses the characteristics of the hybrid is not easy. Especially if you do not have either dev kits or experience working with this console. If you do not want this to prevent you from launching your game on the most successful console right now and thus increasing your sales, you should trust an outsourcing company like Catness Games.
Porting to Nintendo Switch with Catness Games
We at Catness Games have almost a decade of experience developing, porting and publishing video games on all platforms. Including, of course, the Nintendo Switch. We got a development kit from day one. That allowed us to help other studios with porting since its inception. Reference companies like Thunderful have entrusted us with projects like the fun Hell Pie. As a result, we created a version acclaimed by both the public and critics. Bringing such a colourful and snappy game to hardware like the Switch has not been easy, but that is where our extensive background comes into play.
In addition to porting projects, all games published under our seal have a Switch version. That is the case with Steamroll: Rustless Edition, available now on the hybrid. The same happens with Chronicles of 2 Heroes and One Last Breath, as both will be released on all platforms in 2023. These three games showcase our porting skills no matter the genre. Thanks to our mastery of the Unreal Engine, no title or console can resist us.
Contact Catness Games and let us port your game to Nintendo Switch. We will resolve any questions and create a budget adapted to your needs without any commitment. Send us an email to [email protected] or fill out the contact form so that players can enjoy your work how, where and when they want.