Choosing which engine to work with is always hard. After all, technology defines your possibilities, especially in graphical terms. If you aspire to create 3D games or get into triple-A development, we at Catness Games have no doubts. The best bet is to opt for Unreal Engine, the most powerful engine on the market.
We speak from experience because we faced a similar decision. We knew that alternatives like Unity were and are more accessible to beginners. However, we soon understood that the Unreal Engine was a more versatile engine. Almost a decade later, Catness Games' commitment to this technology has established our leadership in video game development, porting and publishing services. Here are 6 reasons why you should follow the same path and choose Unreal Engine.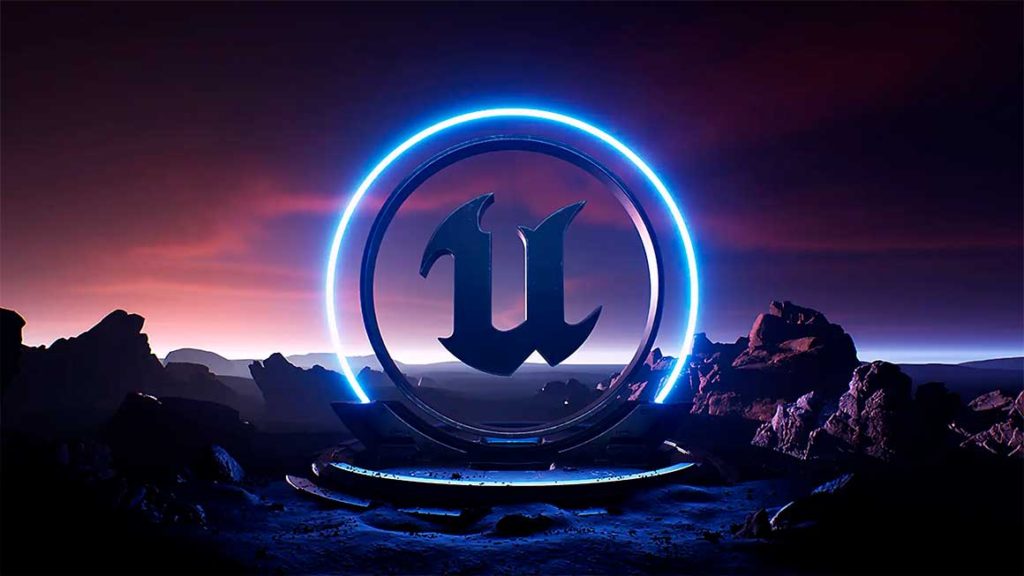 1. The big hits use Unreal Engine
The best way to learn, at least in the beginning, is to follow in the footsteps of the referents. His works are of proven quality and serve as a guide to get off to a good start. In the case of video game development, many of the recent popular games use Unreal Engine.
The Bioshock saga, Dragon Ball FighterZ, Little Nightmares, Kingdom Hearts 3, Hellblade… It does not matter whether they are triple-A blockbusters or indie projects that pursue realism and immersion; everyone agrees to use the Epic Games engine. Bearing in mind that games like Dragon Quest XII: The Flame of Fate or the next instalments of Tomb Raider, The Witcher and Hellblade have already confirmed their use of Unreal Engine 5, it seems obvious that this engine will continue to mark the future of the video game industry.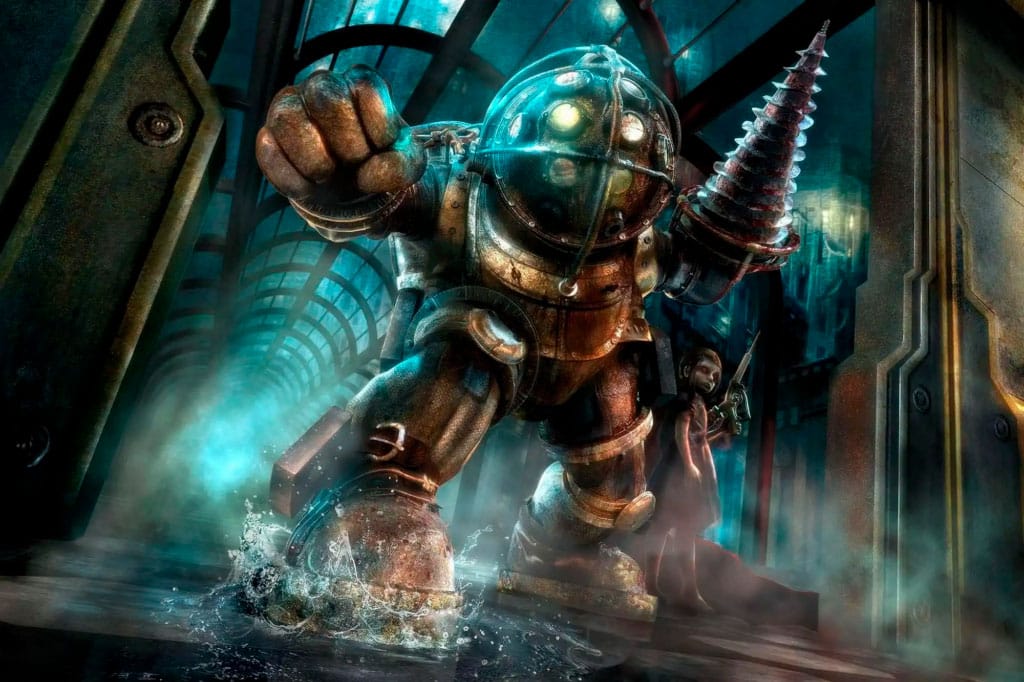 2. Unreal Engine is free
Of course, there are titles with excellent graphics not using Unreal Engine. The recent God of War and Red Dead Redemption 2 are examples of in-house engines also delivering astonishing results. However, there is a problem. Not all studios —especially indies— can afford the cost of creating their own engine. That would mean a development time equal to or greater than creating a brand-new video game. Keep in mind that eight years have passed between Unreal Engine 4 and the release of its fifth iteration. Investing the time and money that would go into a team capable of creating an engine similar to Epic's is insane. Luckily, Unreal Engine is free.
Anyone can enter the official Epic Games website and download the latest version for free. In practice, this means having free access to the same technology used by industry leaders. Only those projects that invoice more than one million dollars (!) will have to pay 5% as royalties. Until then, nothing. If your game reaches that income, we give you the most sincere congratulations. Otherwise, which is the most common at first, you can continue creating and distributing games without going through the checkout. At least, not by Epic Games. An ideal option for students and non-commercial projects inside and outside video games, right?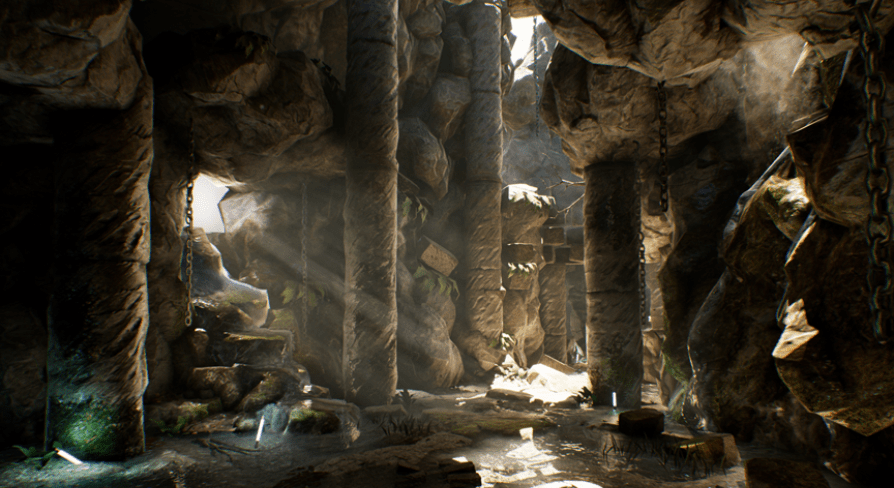 3. Unreal Engine is the perfect fit for an industry heading towards realism
Even games not using Unreal Engine have something in common with those made with the Epic Games engine. Beyond mechanics, stories or technologies, most modern video games coincide in their commitment to realism. Over the last decades, technical improvements have allowed the creation of video games that are more complex and faithful to real life. That does not mean there are no outstanding games in 2D with alternative art styles, but the industry's shift to 3D and realism is undeniable. Look at the GOTY winners in recent years: The Last of Us II, Sekiro: Shadows Die Twice, God of War… Different engines, same realism.
By now, you know that not all studios can afford to develop their own graphics engine from scratch. Then, how do you compete with giants like Naughty Dog or From Software? The answer is Unreal Engine. Access to the market-leading 3D engine is free and enables a degree of realism unattainable by alternatives like Unity. Epic Games technology puts next-gen tools at your fingertips, especially from Unreal Engine 5 onwards. With Lumen Dynamic, Nanite, World Partition or Metahuman, the graphics of your games will be at the level of the latest triple-A releases.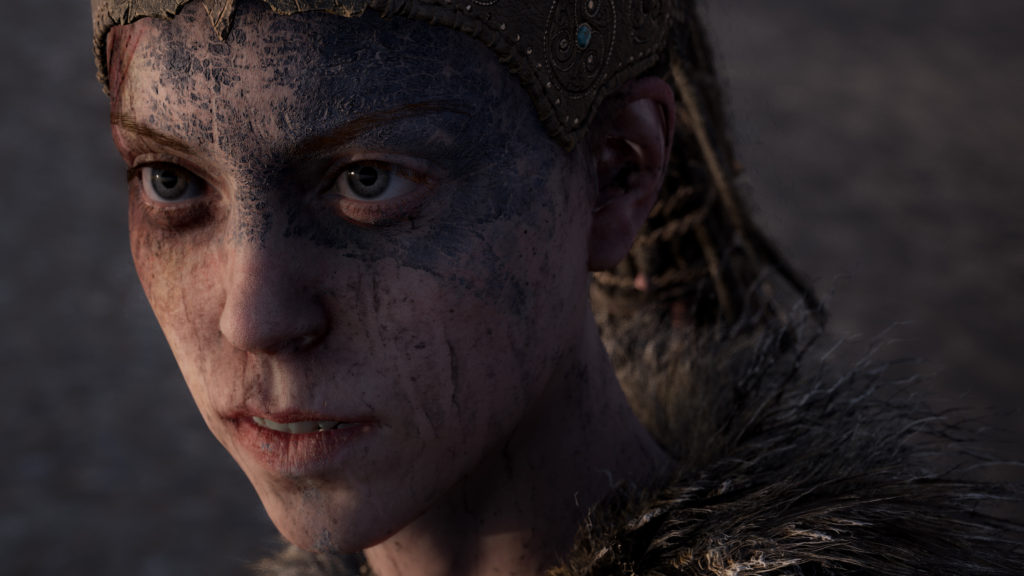 4. Say bye to coding!
To get the most out of Unreal Engine, you should be proficient in C++ programming. However, this engine offers a very accessible alternative to start creating without code. We are talking about Blueprints, a visual editor where you only need to add and connect nodes to create game elements. You can create and modify interactive objects (buttons, doors, etc.), characters, and interfaces. There is no easier way to test changes in your game or even take your first steps in development. There are even fully developed projects with Blueprints!
Tartarus is a game made with Unreal Engine and released on Steam using only Blueprints. Regarding The Solus Project, the usage of the code was minimal. Each new version of the Unreal Engine offers countless advances in accessibility, so the day when there are more games created entirely with Blueprints is closer than ever.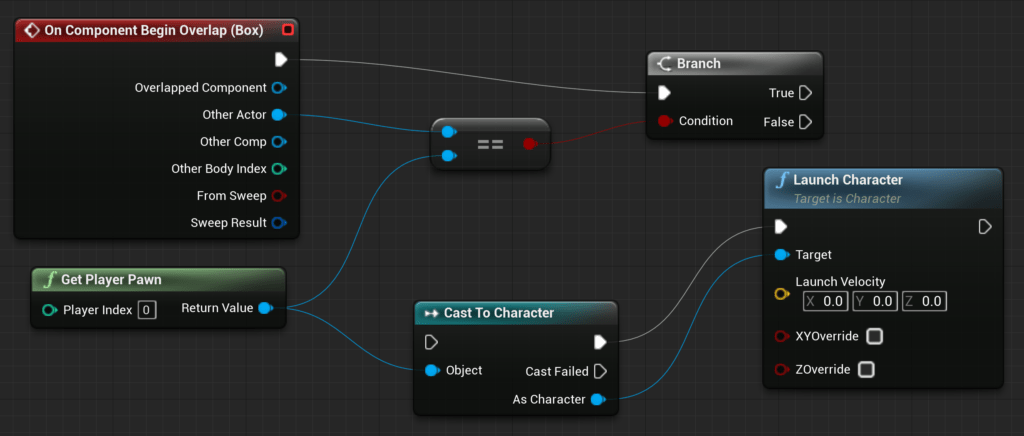 5. Versatility is key
The video game is not the only sector that benefits from the possibilities of Unreal Engine. The successful WestWorld and The Mandalorian are just two examples of how film and television use the best 3D engine on the market for their productions. In fact, Peter Hyoguchi has shot God of Mars using only and exclusively Unreal Engine. Beyond entertainment, interior design and Visual Architecture (ArchViz) often use this engine to show their clients how the projects will look once they are finished. Even the pharmaceutical industry uses Unreal Engine to visualize how some molecules interact and thus speed up the manufacturing of medicines.
The versatility of Unreal Engine makes it a helpful tool for obtaining a job. Learning to take advantage of Epic Games technology will help you find a job in the gaming industry and many other areas. Therefore, specializing in this tool will open many more career doors than any other engine. We, for example, have used it to develop video games, ArchViz projects, tourism initiatives… Unreal Engine is good for everything!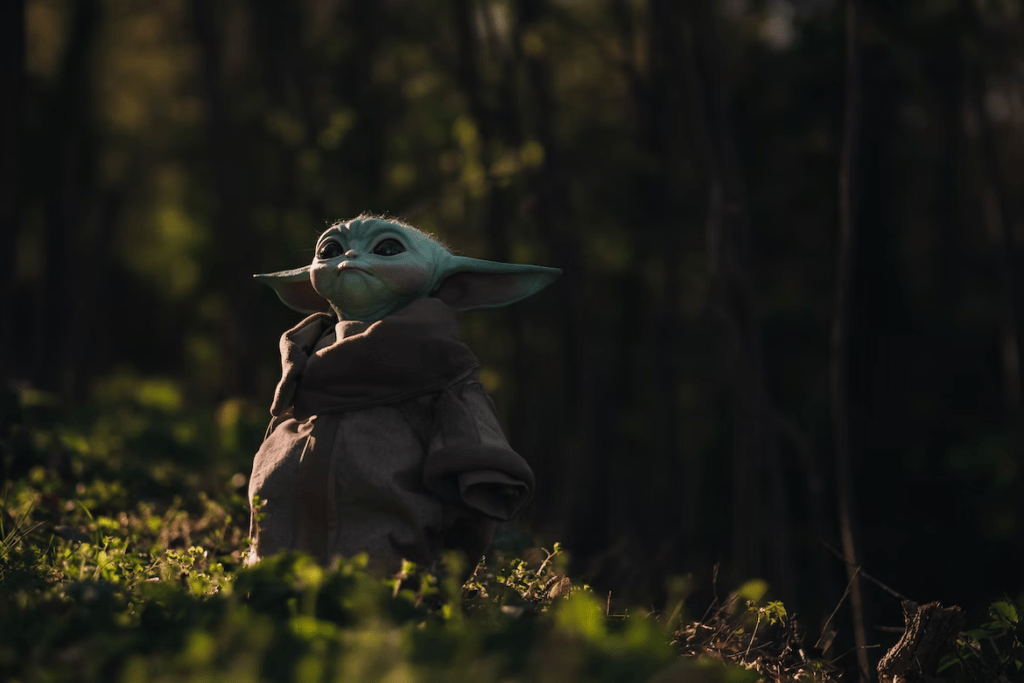 6. An ever-increasing community
All of these reasons have made the Unreal Engine community grow at a dizzying pace. There are more and more places —physical and virtual— to share knowledge and experiences about the Epic Games engine. A great example is the official Unreal Engine forums, an active space where there is an answer for every doubt. It is the ideal place to start learning, for sure. You will also find help on the Unreal Engine subreddit. Also, on Twitter via hashtags like #madewithunrealengine. If you prefer video content, some creators offer advice on YouTube and Twitch, such as Unreal Sensei, DevAddict or Make Games with Katie.
Perhaps the learning curve is steeper than with other engines, but we assure you that you will not lack the resources to master it. With an ever-increasing community, now is the best time to choose Unreal Engine!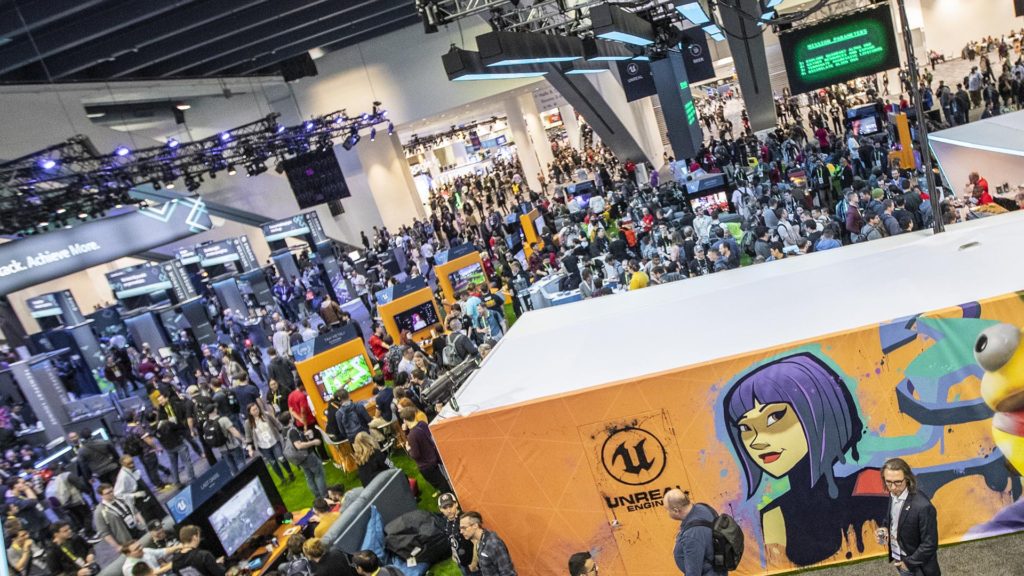 Need help? Trust Catness Games
If you still have not mastered the Unreal Engine and want to develop or port a video game with Epic's engine, your best alternative is to trust Catness Games. We have been working with this leading 3D technology for nearly a decade. Thus, we have a long history of outsourced projects. Top companies like Thunderful, EastAsiaSoft and Headup have already trusted us. If you also need help with Unreal Engine, contact us at [email protected]. We will design a free, custom budget just for you!