Buying a PlayStation 5 or an Xbox Series X is a real odyssey. Since its launch at the end of 2020, the lack of stock has been a headache. Unfortunately, the situation will take time to improve. Various analysts point to 2023 as the date for buying a next-gen console easier. Others like Pat Gelsinger (CEO of Intel) predict that we will have to wait longer, until 2024. Meanwhile, Sony's and Microsoft's consoles will continue to arrive at a slow pace. But why is there no stock of PS5 and Xbox Series X?
The answer is complex because there are several. In short, the main reason is the lack of the chips and semiconductors necessary to manufacture these devices. Between the logistical problems caused by the coronavirus pandemic and the enormous demand for technological products (televisions, smartphones, consoles), manufacturers cannot cope. As the demand for these consoles keeps growing, there is hardly any margin between manufacturing and distribution. That is why you have been monitoring Telegram notifications for two years; the stock of Xbox Series X and especially PS5 flies.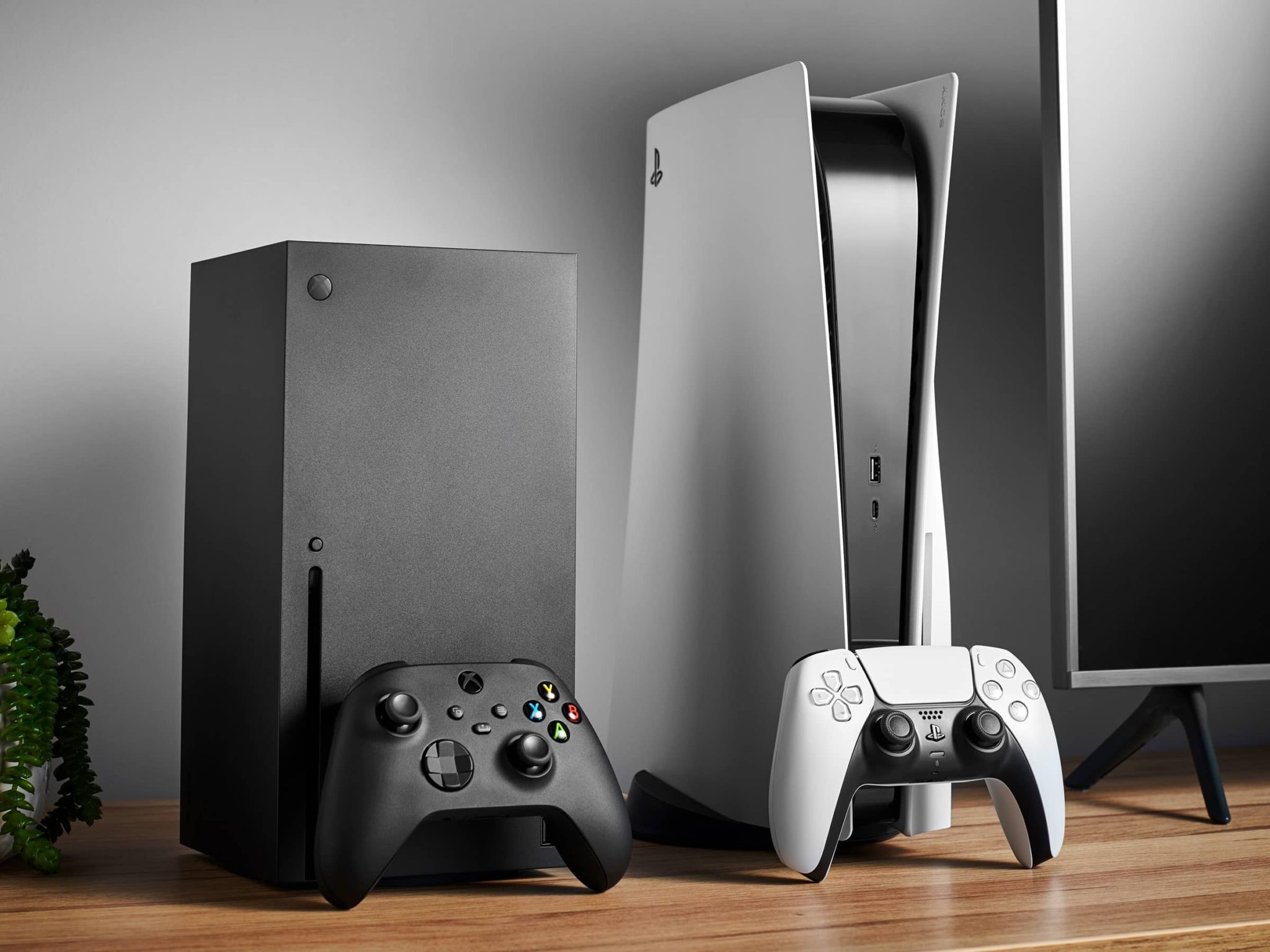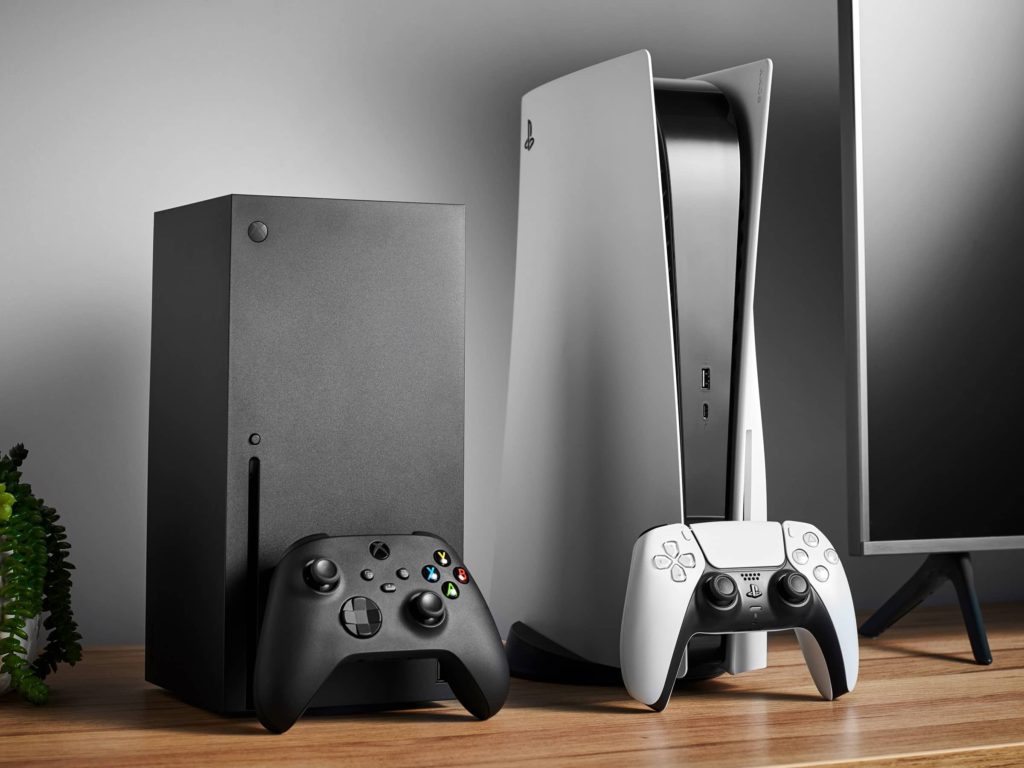 Is it worth developing on PS5 and Xbox Series X?
Added to the recent PS5 price increase, a developer may think it is not worth developing for the next-gen. Why work with consoles that are rarely available? The answer is part of the problem: demand is soaring.
Sony's new machine has sold 21.7 million units until the summer of 2022. Although the pace compared to last year has slowed down (it exceeded 17 million in one year), it is still praiseworthy. Nintendo Switch sold 17.8 million consoles in its first year of life. Now, it exceeds 111 million. The hybrid also suffered from a stock deficit back in the day, but nothing compared with the case of PS5. Its predecessor, PS4, signed 20 million in the same period. Although it has lost 44% of sales compared to last year, PS5 keeps up the pace.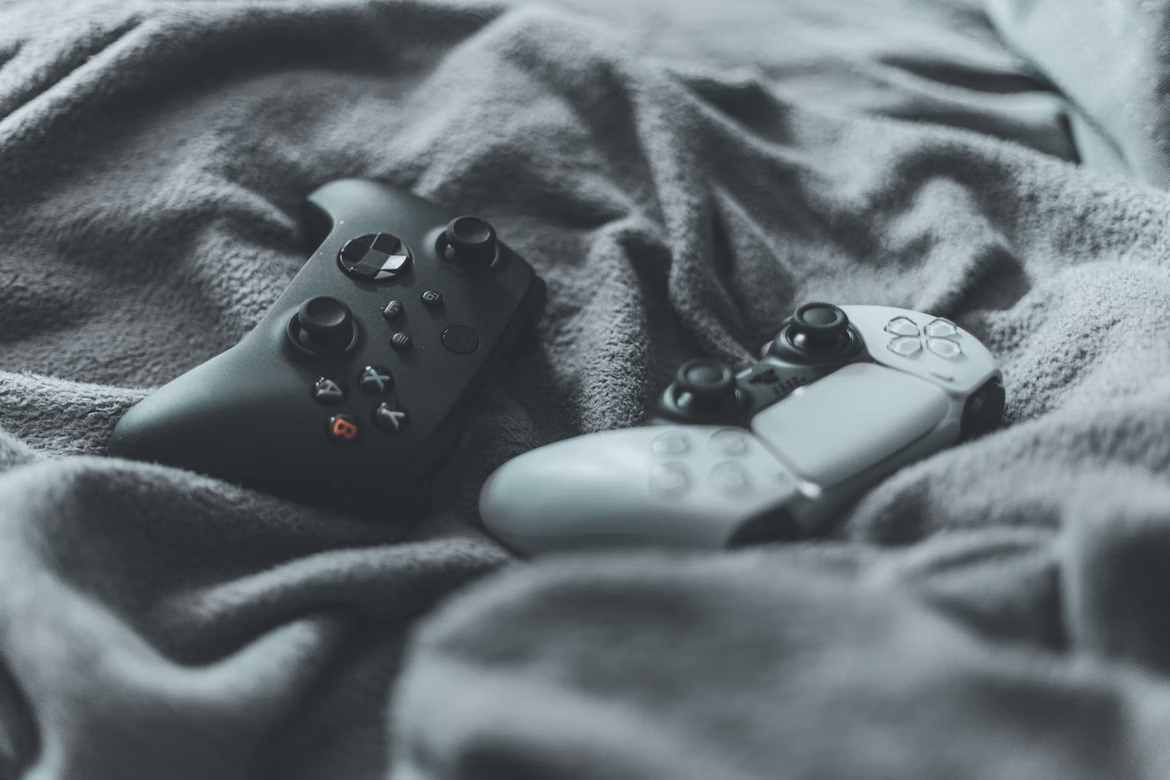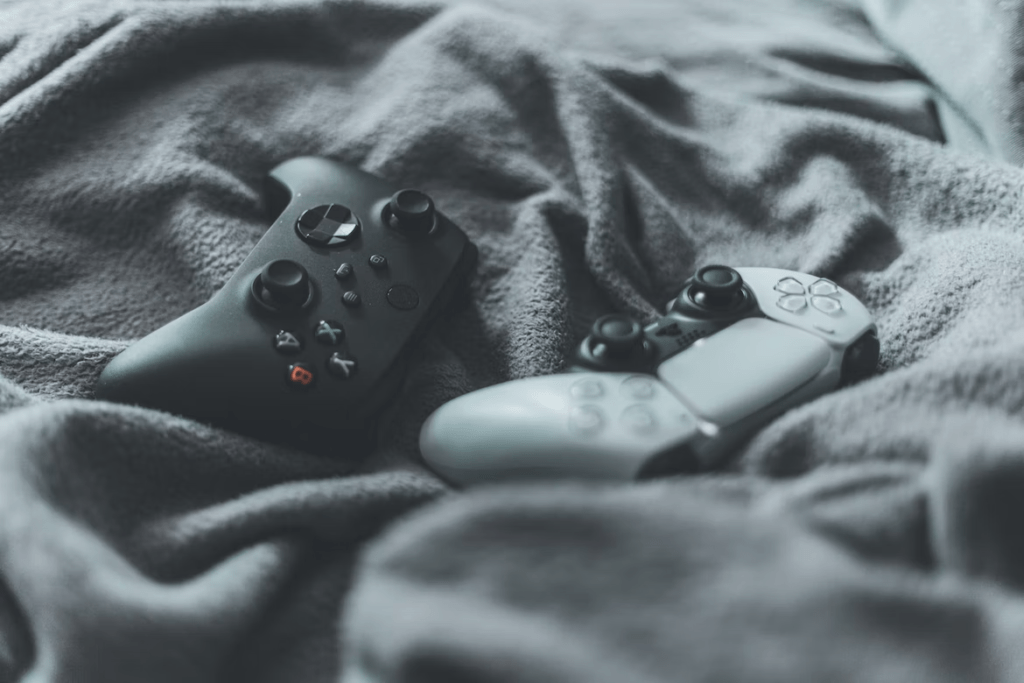 In the case of the Xbox Series, the shortage of chips has not prevented the Microsoft console duo from signing a historic generation start. Between Series X and S, the Xbox family has sold 16.07 million in 21 months. That is more than Xbox One in the same period (13.16 million). During last year, the Xbox Series sales increased by 9%. The availability of Series S has helped, but the truth is that it is becoming easier to find a Series X without relying on speculators. Along with excellent services like Game Pass and Xcloud, it is hard not to try Microsoft's device.
Both consoles present very positive data, and game developers should not ignore them. As difficult as it is to get a PS5 and an Xbox Series X, a significant number of players have already done so. And they are eager to enjoy optimized and specially conceived versions for the next-gen that they have worked so hard to obtain. That is where porting comes in.
What benefits does porting to PS5 and Xbox Series offer?
If you already have a video game on your computer and plan to port it to PS5 and Xbox Series, don't hesitate. The architecture of the new generation is very similar to that of gaming PCs. Therefore, the transition between one platform and another is easier than ever from a hardware point of view. Also, porting will always be easier than developing exclusively for a console. Forget about writing the code from scratch!
The PS5 and the Xbox Series use a similar technology to a PC. So, you will barely lose performance in the transition from computers to consoles. The PS5 CPU has 8 cores designed to perform at up to 3.5 GHz supported by the AMD RDNA 2 GPU and 16 GB of GDDR6 RAM with a 256-bit bus. In other words: more than enough power to apply even Ray Tracing. Everything without losing agility thanks to the arrival (finally!) of SSDs on consoles. As for Xbox Series X, its specifications are even better. Its CPU goes up to 3.8 GHz. Here AMD's RDNA 2 GPU goes up to 12 teraflops, almost two more than in PS5. RAM is also slightly better than Sony, as the Xbox Series X features 16GB of 320-bit bus GDDR6 memory. Again, power is very similar to that of a mid-high-range PC capable of moving many games at 120 fps and 1440p. Of course, 60 fps at 4K no longer seems a utopia.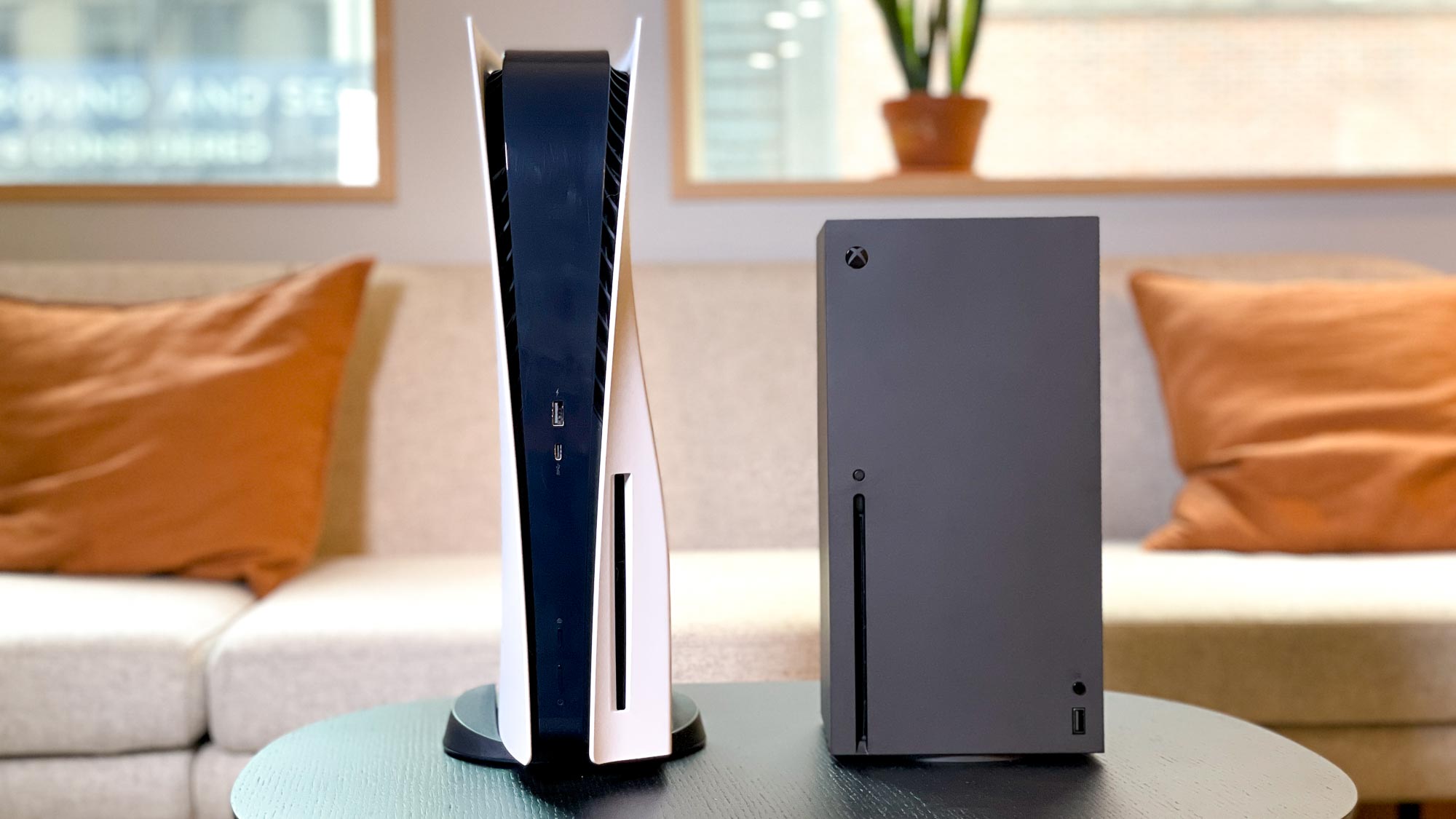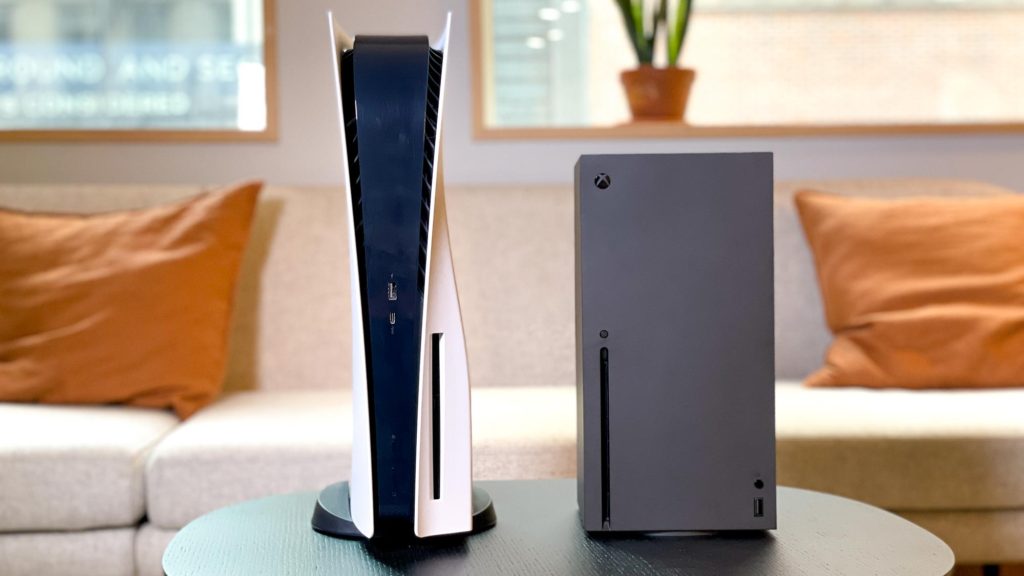 In the case of porting your video game from a PC to any of those two consoles, you will hardly see any changes in performance. Think of it as just another graphical setup. The change will be straightforward and will open the doors to new audiences. Given the cost of buying a new console, players will be more receptive than ever to well-optimized games. The key is a port that squeezes the features of the new platform. For this, it is best to have an outsourcing team with proven experience in porting to consoles. For this, the best thing is to count on Catness Games.
Porting with Catness Games
Outsourcing is the most efficient way to take your title to any platform. Firstly, you may not have the necessary materials for porting. Even if PS5 and Xbox Series are similar to a PC, both require development kits, QA, and many other specific requirements. Secondly, porting is not about copying and pasting code. Consoles like PS5 have unique features (adaptive triggers, haptic vibration) worth taking care of to get the most out of the platform. Gamers appreciate it when a title is developed with their favourite console in mind and not as a generic version.
We at Catness Games have been developing, porting and publishing video games on all platforms for nearly a decade. We were pioneers in porting to Nintendo Switch, and the same is happening with the next-gen. In fact, we have already ported titles to PS5 and Xbox Series from companies such as Thunderful, HeadUp, and EastAsiaSoft. In addition, Chronicles of 2 Heroes and One Last Breath will be published under our seal on all platforms. We have a rich background that stands out in quantity and quality, so we can help you port your game.
Think no more. Contact Catness Games and let us help you with porting to PS5 and Xbox Series. We will solve all your doubts and design a personalized budget for free. By the time the stock of both consoles returns to normal, your game will be more than ready to get the most out of them.